ABOUT
US
We have pleasure in introducing our company and management team to you with a view of being included in your maincontractor tender list. We specialise in Industrial and commercial building, refurbishing as well as finishing and maintenance. The Company was established in March 2012 and is managed by Gideon Engelbrecht and Marius Engelbrecht who together have over 20 years experience in the building industry.
BUSINESS
CONCEPT
Gima Projects is dedicated to providing superior building and remodelling services for our clients. We are here to make their design and construction experience as enjoyable and stressfree as possible.
SERVICES
Our Services includes Building, Refurbishing, Extentions and Reinstatements, Commercial and Residential.
---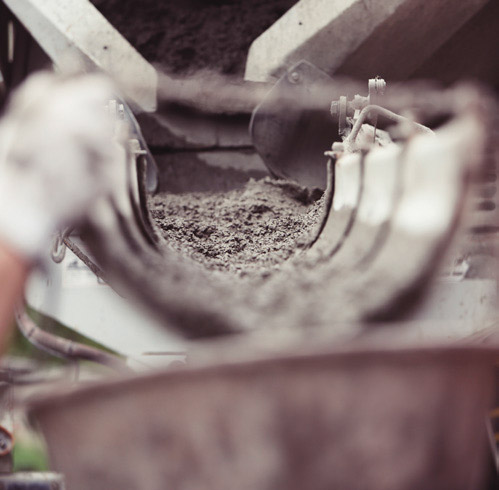 MISSION
We have a hands‐on management philosophy, a keen team player spirit and we pride ourselves on quality workmanship and timorous completion of projects. We strive to involve the community in every aspect of our projects hereby creating jobs and uplifting the spirit of the local community.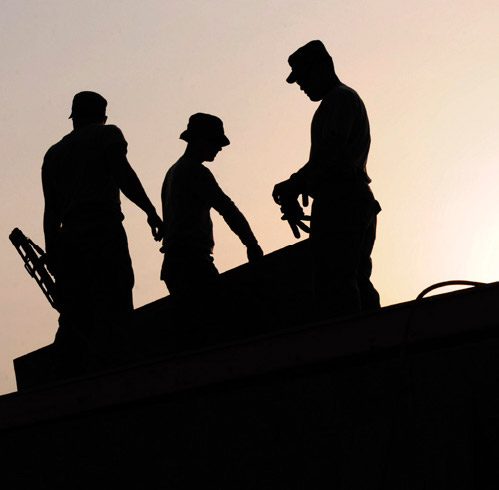 VALUES
At Gima Projects every building project is important. This attitude is adhered to at all levels of the company. As a client you will appreciate the dedication of effort that goes into each new project and will reap the benefits of a job done right the first time. Health and safety is very important to us.